Welcome to Grasshopper Class!
Where did the Summer holidays go?! We are excited to welcome our new Grasshopper Class to Year 5/6. It is going to be a great term filled with fantastic activities across all areas of the curriculum as well as a brilliant school trip (more details to follow).
This term our topic is called 'Planet SOS'.
Grasshopper Class will be particularly focusing on the Rainforest and the effects of deforestation.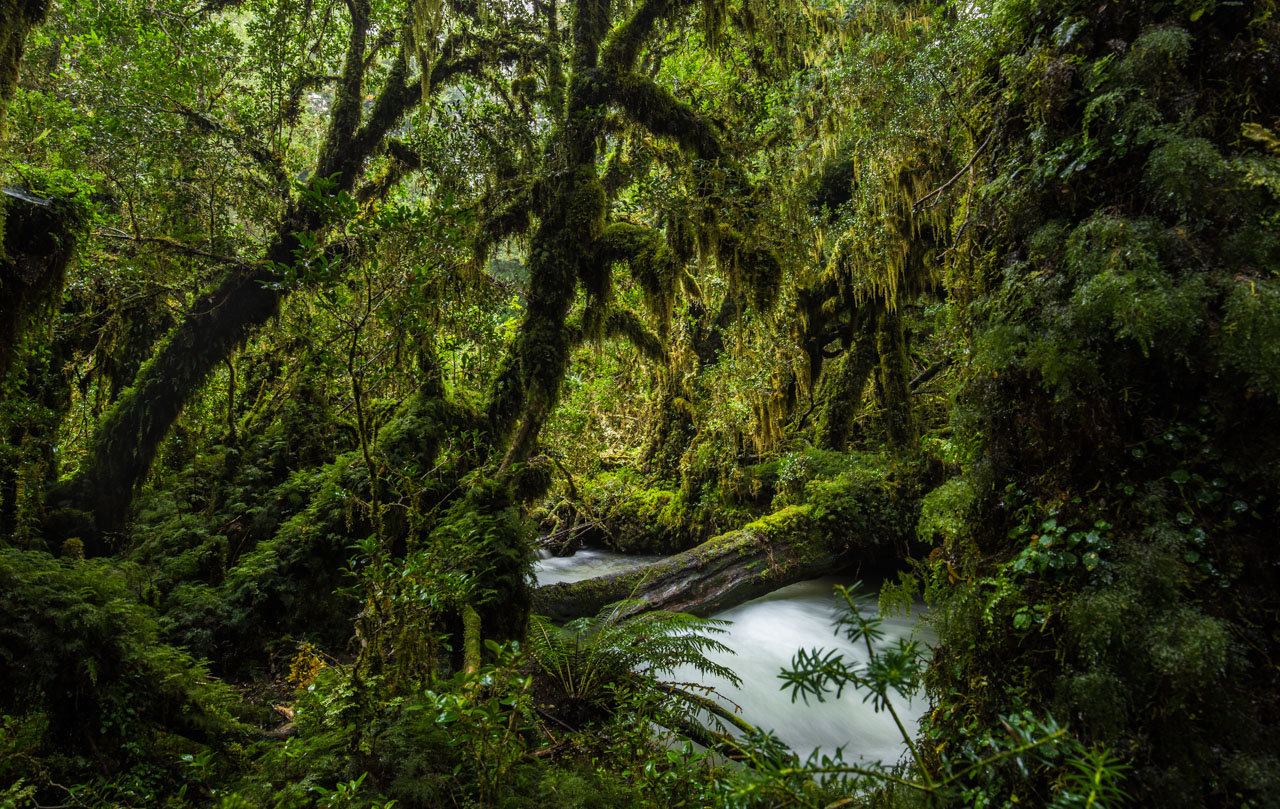 ---
Please see the link below to our Curriculum Overview: Coming soon!! Please click here for a copy of the class timetable Class Timetable 19 20 1
English
This term our text is called 'The Explorer' by Katherine Rundell. It is a text about survival after a plane crashes into the middle of  the Amazon Rainforest. It tells of a journey of 4 people who have hope that they will get out alive. 
The children will use this text to create debates, persuasive writing, newspaper articles and narrative segments. Within their writing, they will learn how to extend their ideas in sentences using rich vocabulary and a variety of sentence structures,
Maths
Grasshopper Class will begin cementing their knowledge of place value. It is important they have a good understanding of number as it paves the way to securing methods of calculation and other areas of the maths curriculum. 
Linked to the topic, the children will also explore data taken from facts about the rainforest and create tables and charts.
Topic
This term we will be learning about how deforestation affects the rainforest and the wider world. Our 'Curriculum Fridays' will enable the children to use their writing and Maths skills in other areas of the curriculum. The children will learn about natural disaster (especially most recently the raging fires in the Amazon), the watercycle, Fair trade as well as map work. In the classroom, the children will create their own little rainforest along with jungle paintings linked to the artist, Rousseau. During Science, the class will learn about plants and the scientist Carl Linnaeus.
Home Learning
Homework Menu – 'Planet SOS – Amazon Rainforest'. Children are required to complete one activity a week, to be handed in on Thursday. Click here for the Homework menu rainforests. Children will be issued a raffle ticket as an incentive. On Friday during Collective Worship, they will be given a chance for their ticket to be pulled out to win a prize. The more raffle tickets the greater the chance of winning. 
Reading – Please encourage your child to read at minimum of 3 times a week. If they complete this they get a raffle ticket for the Big Draw incentive!
Spellings – Every Thursday, the children will learn a new spelling pattern. They well be tested on this the following week and new spelling patterns taught. Please help your child to learn the spellings.
Times tables – We are using Times table Rockstars to practice our tables. The children will be given their logins again next week as it will be relaunched as a little healthy competition. https://ttrockstars.com/login 
Spellings Please help your child to learn how to spell the words from the Year 5/6 spellings list attached below. Please also look at the Year 3/4 list too. It is important they can write these words when dictated in a sentence. Spelling list year 5 and 6 Spelling list year 3 and 4